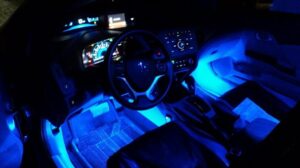 What's the best way to make your vehicle stand out?
INSTALL LED LIGHTS!
We can install your LED strip light(s), light bar(s), headlights, tail lights, or really any other light that will make your vehicle stand out while on the road or at the next car show.
Installation locations:
Under dash
Behind the grill
Cupholders
Underbody
Turn signals
Just remember, we are not responsible for you getting ticketed.
LED Light Bar
Whether you are outfitting a work truck or creating a custom look for your personal off-road vehicle, PerfectSoundz has the right LED Off Road Light Bar for you. Looking for lights to outfit your emergency or personal vehicle? We have everything you need for your off-road experience. From camping to mudding to rescue missions, you'll find the best-LED light bars to fit your needs right here.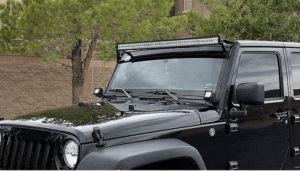 Headlights/Tail lights
Beginning to dislike your dim headlights?  C'mon over to PerfectSoundz to install HID headlights.  High-intensity discharge (HID) headlights are what you're typically looking at when you see blinding blue-white light from an oncoming car.  HID headlight kelvins range from 6000k (white light) to 12000k (purple-ish light).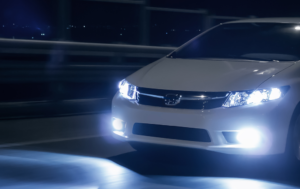 Turn Signals
The turn signal light is becoming a popular item to customize these days.  Some vehicle owners are installing an amber LED strip for the front, and other custom lights in the back. See a cool video here of a custom turn signal.  Either way, we have you covered.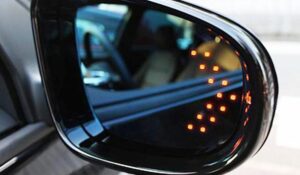 Depending on the number of switches and where you want them mounted, sure.  Best thing is to call or bring in the vehicle to discuss your project.
Most likely yes, but it depends how many lights you want to install and where.  Best bet again is to call or bring in your vehicle for a quote.