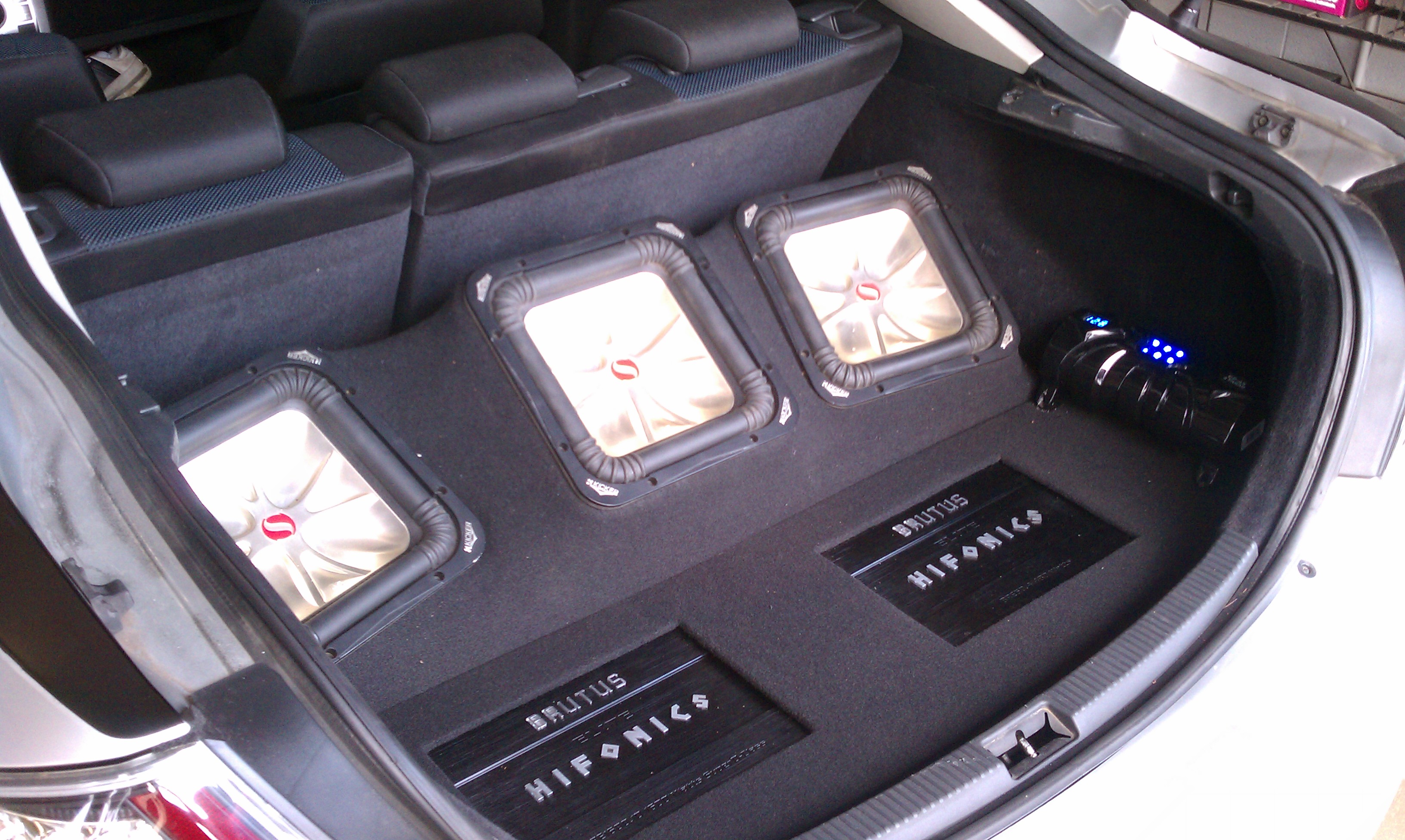 A staple in Libertyville IL for over a century, Perfect Soundz Speedshop is more than just your average performance shop.
We're here to address all of your needs, whether it's regarding regular maintenance, performance upgrades, audio/visual, remote starts, fabrication, or tuning.
We have the knowledge, tools, and experience needed to address your performance, audio, and maintenance needs.
We take great pride in the quality of work and services offered to our customers and strive to ensure that each customer experiences the same level of professionalism and courtesy that we should expect as a customer ourselves.